CBD Spain Medicinal Food S.L. 
CBD Spain is one of the first CBD plan-identical producing companies in Europe. Since 2010 we produce with passion and dedication high quality plant-identical Full-Spectrum CBD extract/oil and other industrial hemp products. What ones started as a family company in Southern Spain, slowly grew into a multi leveled organization with knowledge from seed to end product. 
CBD Spain is continually working on improving and streamlining our operation. This year we have carefully planned out the growing season to get the best yield possible and we have expanded our processing facilities with new equipment to increase efficiency.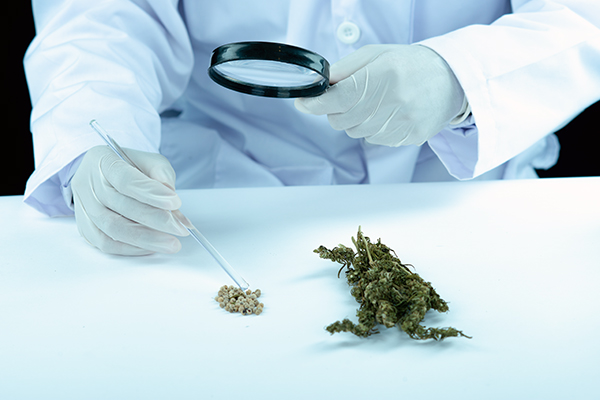 Craftmanship  
Our strength lies in a big part in the fact that we do everything ourselves. From seed to ending product we control the whole production process. This way CBD Spain can guarantee the quality of our own products. With knowledge and experience CBD Spain stands for craftmanship and passion in our plant-identical Full-Spectrum CBD products.
Plant – identical full – spectrum
Our plants grow outdoors in the full Spanish sun and native soil. We grow them just for the flowers so the plant material we use is not a by-product from growing for fiber or seeds. The best ingredients give the best results. We don ́t just grow organically, but also use specific bacteria and fungi to nurture soil life and increase soil activity. These added compounds attracts bugs that work synergistically with the plant, making it more resistant to pests. This circle of life makes the plant absorb essential nutrients quicker and more efficient, giving strong and healthy plants. 
At low temperature and with a special solvent, we collect the precious compounds from the plant material. A very important goal for us is making a so called "Full-Spectrum" oil, which contains a wide range of active compounds such as cannabinoids and terpenes. When we extract, we take the time to repeatedly "wash" the material to get out every last bit, obtaining a concentrate with almost the exact same composition as is found in the original plant.
Plant-identical full sperctrum cannabis oil 
CBD Spain is one of just a few companies, in Europe that produce Plant-identical Full-Spectrum cannabis extract/oil. We will try to explain this in a few words. Every Plant-identical Full-Spectrum Cannabis-extract is made of one particular strain, with the "non"-proven medical benefit that strain depended is. What means, that every cannabis-extract/oil of CBD Spain has is own medical compounds. Not only the percentages of CBD important, but the whole package of Cannabinoids / Terpenes / Flavonoids that every strain contains.
Vision
By constant innovation and development of our Plant-identical Full-Spectrum CBD products. CBD Spain wants to stay market leader in the Full-Spectrum CBD industry. By putting quality and biological production in front, we hope to have a positive contribution to the development of the CBD market. 
IMPORTANT TO KNOW !! We are NOT using isolates (CBD/CBG crystals) or added terpenes. Only pure … as nature has given us.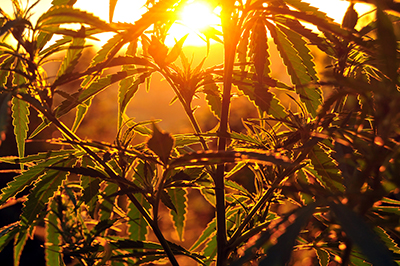 Product and process development ultrasound  
All of our CBD products are sterilized with ultrasound. By using ultrasound you keep all the ingredients in the cannabis extract completely intact and therefor we can guarantee the highest pureness and all of the cannabinoids will be nano-sized for a better absorb by our own body.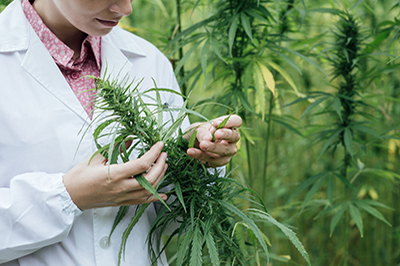 Uw gezondheid is onze passie
Telefoon
(+34) 622 086 820