We're very clear and honest about who we are and what we do. Come and take a look!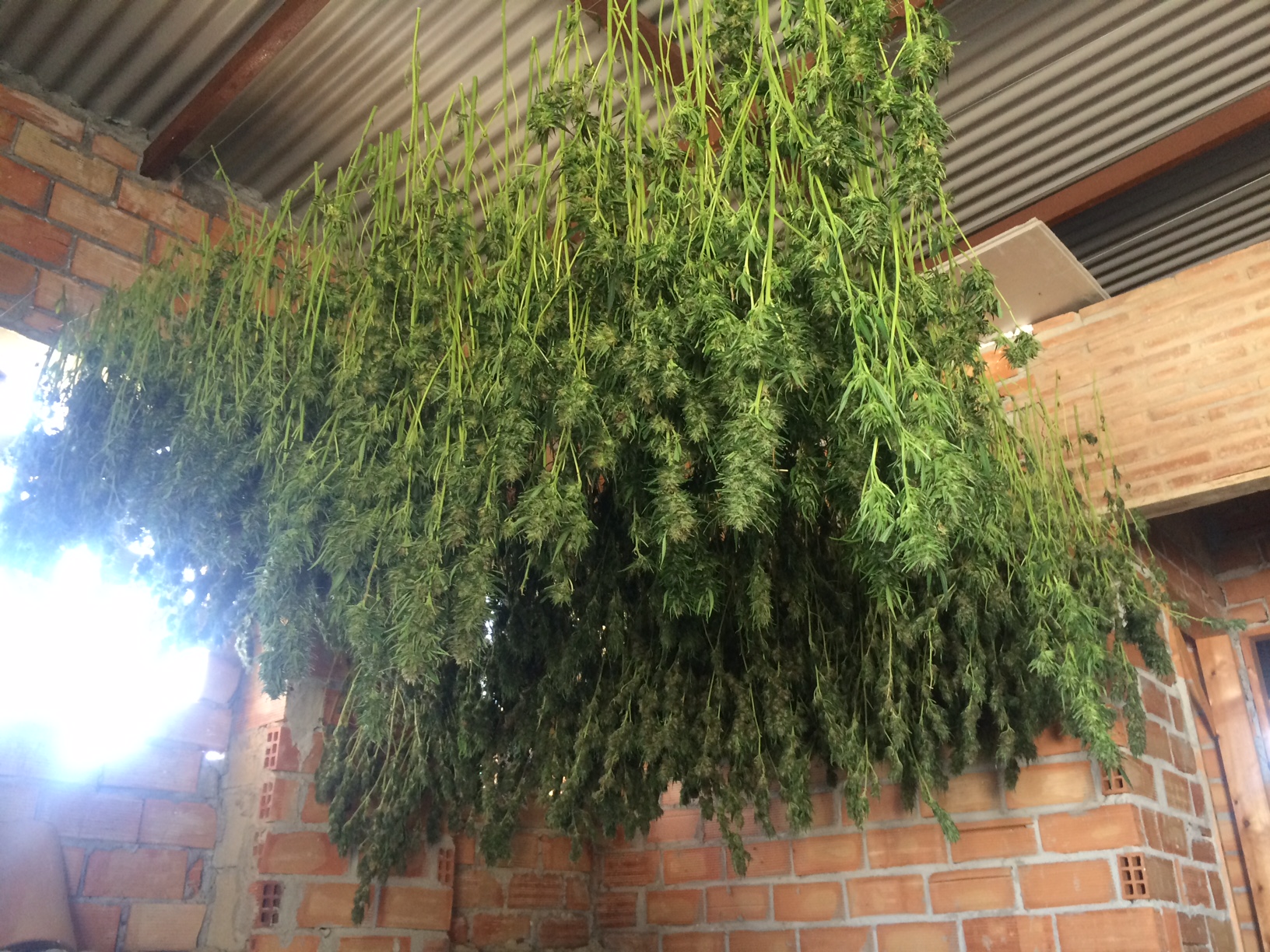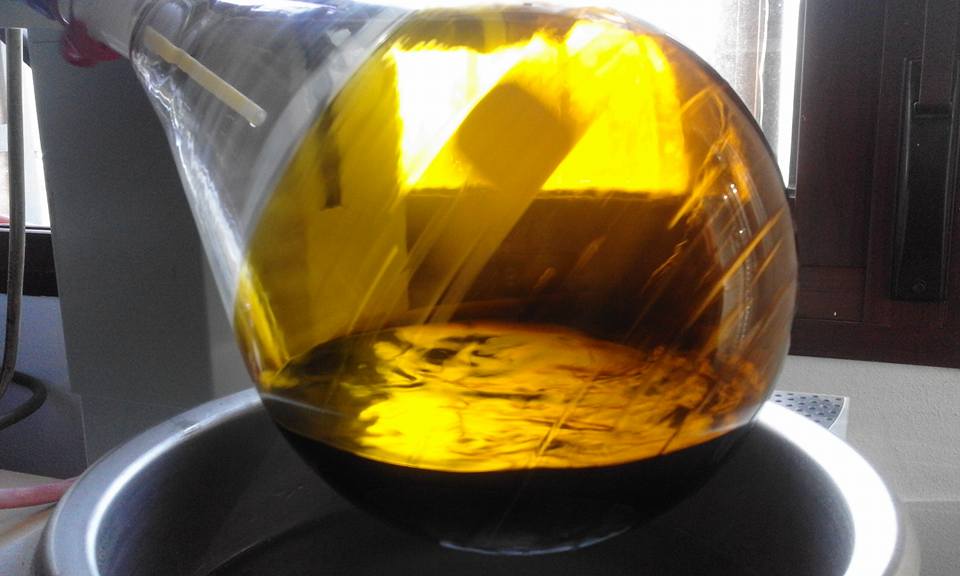 … take a look at the FAQ…
There are a lot of questions about CBD, and we like to keep things clear. You'll find a lot of answers on this page.
… see our products in the Shop…
We offer different products for different needs, to help you the best we can. There's CBD oil, CBD e-liquid for vaporizing, and a CBD cream for the skin.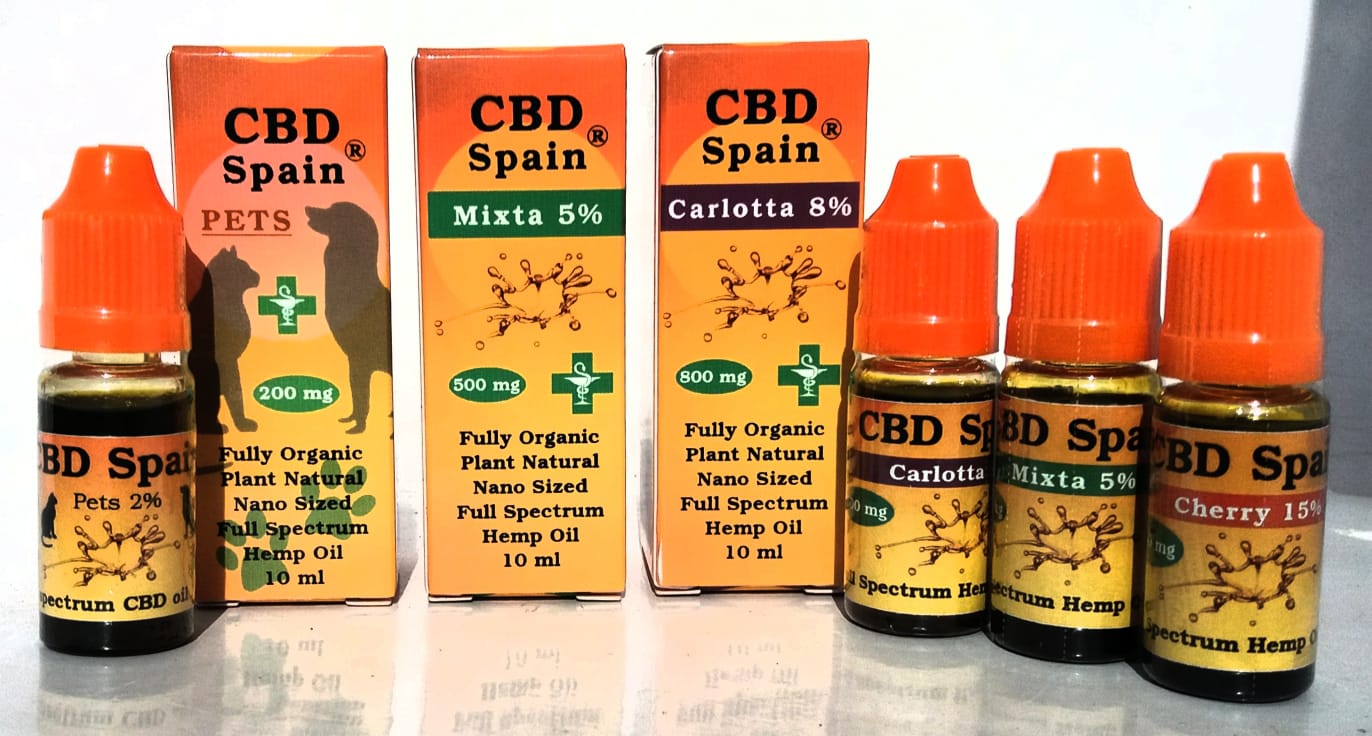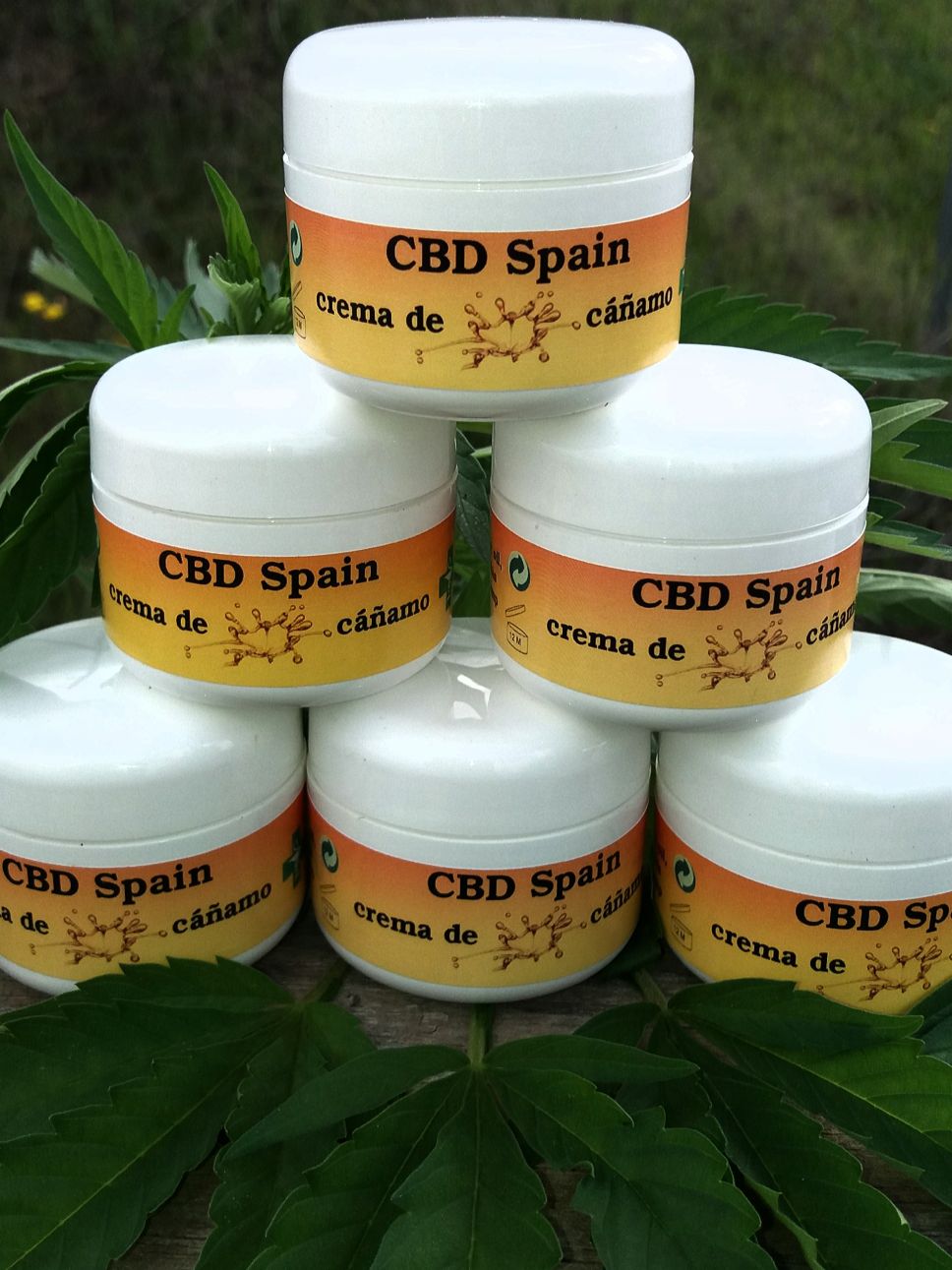 We're always happy to help. Send us a message and we'll get back to you. It never hurts to ask!